Documenting
 Genitalia
Welcome to the first 3D genital database ! This website presents reproductions of diverse genitalia (male, female, trans, with voluntary and involuntary surgery, intersex, etc.) moulded on human bodies. Its goal is to improve the general knowledge about genital anatomies.
Respect
The diversity of bodies, identities and experiences
Advocate
For everyone's sexual and reproductive health and rights
Innovate
Create unique tools developed to meet the needs of professionals
Share
Scientific and anatomical  knowledge and make it available to all

"When looking for 3D representations of genitals for the purpose of sexuality education or within a medical practice, the choice is limited to anatomically incomplete models that centre on reproductive functions, or to material purchased in a sex shop. The result: people are more knowledgeable about Fallopian tubes than the clitoris. It is time to change the culture and to give ourselves the explicit, adequate and anatomically exact tools necessary to improve body knowledge and sexual health for all."
Magaly Pirotte,
SEX-ED + founder
SEX-ED + and the genital database receive no subsidy nor grant from either public nor private sources. It is an autonomous project that is funded only by it's activities.
Let's send a big thank you to the Fabricathèque in Pierrefonds, as well as Hiddenbeauty.ch for their assistance with the treatment of the 3D files.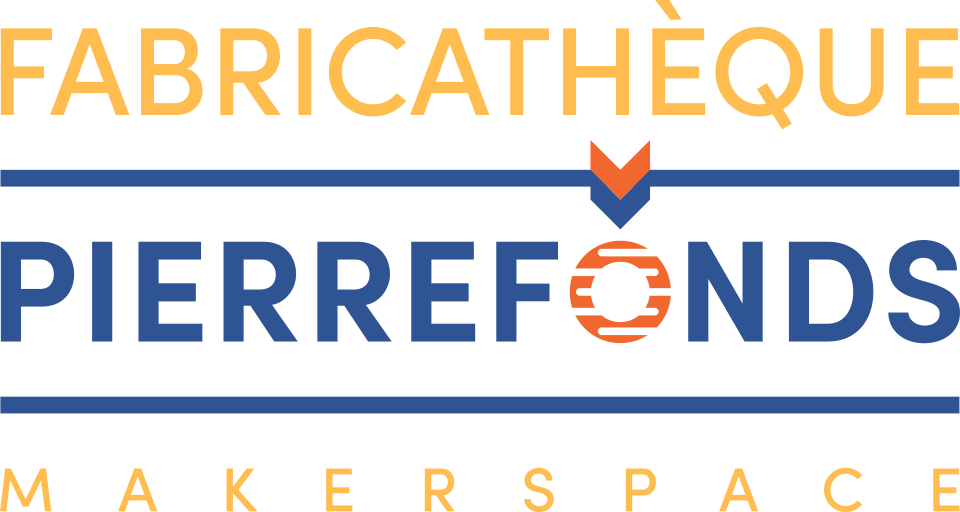 Contributing to a culture of consent,
one genital at a time.